Welcome to Diversity Essential's Healthy Sexuality Knowledge Essentials section. The following workshops are tailored to fit the needs and diversity of participants, and are delivered utilizing adult learning modalities. The delivery style of each session can include: didactic delivery, interactive activities, individual, small and large group processing, media, problem solving, case scenarios, and lived experience panelists.
---
1. Inclusive Intakes, Inclusive Language, Inclusive Communication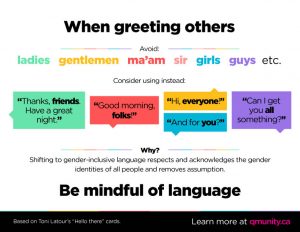 Whether you are in private practice, social services, healthcare or the corporate sector, creating that therapeutic bond or sustainable building client relations requires you to 'really' know your client. Assumptions about who your client is, their family, or their relationships can impact quality of service, and your client's quality of life. This workshop shares the essentials of inclusive communication including practical tools and strategies that helps you get to know your client better without the guess work.
Book this workshop
---
2. A Sexual Health Approach to Sexual Decision Making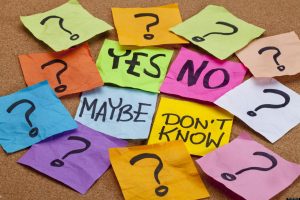 We as educators and other service providers share with clients/participants that they have agency, choices and are entitled to make their own decisions. The praxis of decision making is just as fundamental as the decision itself. This workshop introduces a pathway to help facilitate the process of sexual decision making whether you are working with young people or those generations forward.
Book this workshop
---
3.  Suspending Judgement on Human Sexuality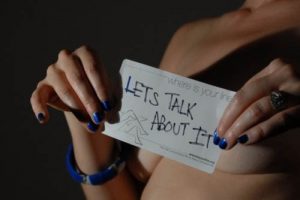 What are our reactions when students, participants, clients, or patients share their sexual lives with us? How do our reactions and responses impact client care? Is there implicit bias that compromise the autonomy and agency of the individuals we serve? This session unpacks and explores our values, and provides tools to help suspend our judgement which can compromise quality care.
Book this workshop